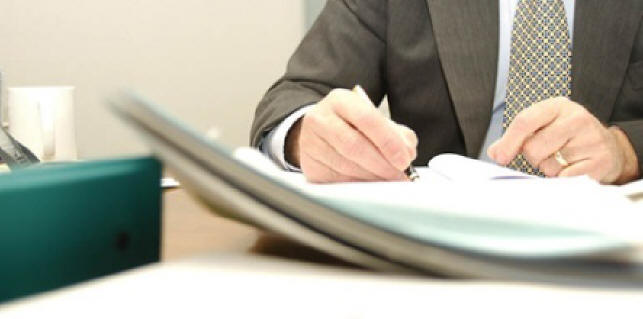 Welcome to my Web Home, either you stumbled across this site, or else you purposefully followed one of my links to get here. Either way - Welcome!
This website was created to provide you - the viewer with a more in depth view into my professional life.
I realize that people looking to employ resources do not have the time during the initial selection process to look at much more than a one page resume, however, once that initial selection is made, I know from experience that a lot more detail is required - The information contained in these web pages will provide you with a better insight to my skills and capabilities.
---
My Mission
To prove that Information System/Technology (IS / IT) projects can be successfully implemented on Time, within Budget and to the Satisfaction of the Client (Functionality provided, Quality provided, etc.), by adhering and applying a number of Project Management Skills learnt, tried and tested over a number of years.
---
My Profile
I am credentialed as a Project Management Professional through the Project Management Institute (PMI) the world's leading not-for-profit project management professional association. I am also Board Certified as a Master Project Manager and Certified International Project Manager through the American Academy of Project Management.
I am a member of the Project Management Institute, an organization which is dedicated to advancing the methods of Project management, I am also a member of the PMI California Inland Empire Chapter.
I have been involved in virtually all aspects of Information Systems/Technology for the last 25+ years, beginning as a Computer Operator, Architect / Programmer, Trainer / Educator, Account Manager, Technical Support (internet), Network Manager and Project Manager, gaining invaluable knowledge and the necessary skills that are required to manage projects relying on Information Technology.
---
My Code of Ethics
I am an honest, intelligent, organized, responsive, committed, teachable person who is sober, loyal, and clearly understands that regardless of who signs my paycheck, I am solely responsible for my well being and decisions. I am an optimistic, punctual, enthusiastic, goal-setting, positive thinker with great self-control, and I am an energetic and diligent team player and hard worker who appreciates opportunity my company and the free enterprise system offer me. I am thrifty with my resources and apply common sense to my daily tasks. I take honest pride in my competence, appearance and manners, and I am motivated to be and do my best so that my healthy self-image will remain on solid ground. These are the qualities which enable me to manage myself and help give me employment security in a no-job-security world.