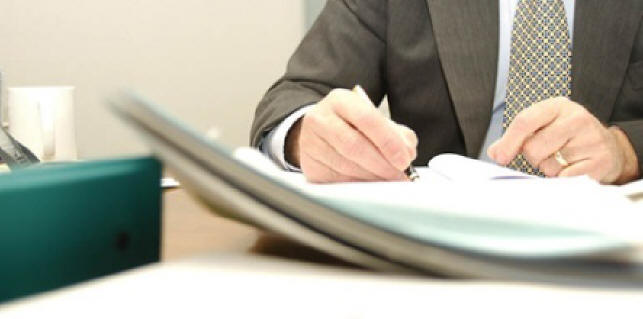 Derrick Hiten is a results-oriented project manager with solid experience in implementing innovative Software Development, Configuration, Customization and IT Implementation Projects. He has proven abilities in all aspects of project management. His knowledge crosses such diverse industries as Banking, Hardware, Software, Internet, Distribution, Life Sciences, Research, and Investment. He has an excellent track record in managing successful projects and maintaining high customer satisfaction with a determined and imaginative approach to identifying technical solutions to business problems.
Project Management Responsibilities:
Project Planning Phase – Creation of the Project Management Plan, including: Product Description, Training Plan, Detailed Project Plan (including planning & management of: Contracts, Requirements, High Level Design, Detailed Design, Development, Testing, Implementation, and Post Implementation Support), Project Schedule & Timelines, Risk Management Plan, Communication Management, Issue Management, Quality Management, Change Management, Responsibility Matrix, Cost Management, Procurement Management, Resource Management, Project Constraints.
Project Execution Phase: Action Control Log, Change Orders, Issues, Risk Mitigation, Implementation Plans (User Acceptance Testing, Training, Installation, etc.), Delivery Acceptance, Virtual & Onsite Team Management.
Project Closing Phase: Final Acceptance, Closing Reports, Lessons Learned.
Ongoing Project Management throughout the Project Lifecycle: Agenda's, Contact List, Minutes of Meetings, Action Control Log, Project Plan, Time & Expenses, Billing, Risk Management, Status Reports, Deliverable/Milestone Acceptance, Change Control, Schedule, Project Resources, Project Meetings, Status Meetings, Steering Committee Progress & Feedback Meetings & Reports, All Round Project Communication.
Agile Project Responsibilities:
Development and facilitation of the product backlog
Management and facilitation of the Sprint Planning meeting
Management of the Sprint Boards
Facitilitation of the Daily Scrum meetings
Facilitation of the Sprint Review and the Sprint Retrospective
Translation of the Scrum process progress into more traditional management overview reports / processes.
Derrick has performed these duties working within Project Management Offices (PMOs), directly for functional teams and has readily and quickly adapted to the organizational methodologies, i.e. SDLC, Waterfall, Agile, Gate Governance, etc. wherever he has been employed.
Education
Mr. Hiten received a diploma in Small Business Management from Damelin College in Johannesburg, South Africa.
He has a Certificate for Practical Project Management from the University of South Africa Graduate School of Business Leadership (SBL).
He earned his Project Management Professional (PMP) credentials from the Project Management Institute in 1999.
General
During his career, Mr. Hiten has earned a solid reputation for being client focused and committed to excellence in execution. He has been described by peers, clients and managers as a true professional who can always be counted on.
He gives back to the community, during his tenure as a scoutmaster, Mr. Hiten assisted over 15 young men in attaining the rank of Eagle Scout, he attained the South Africa equivalent (Springbok Scout) himself.
---