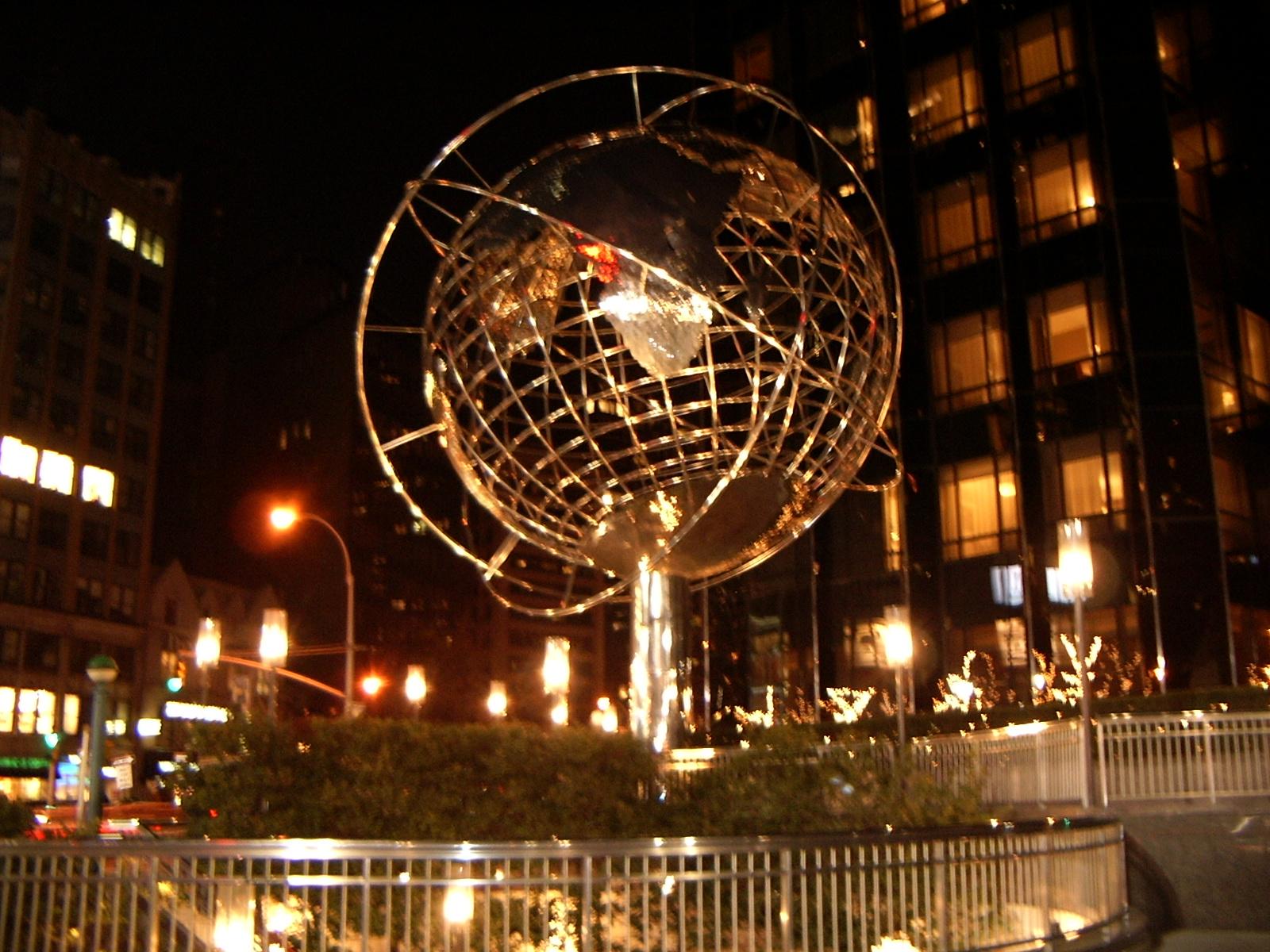 Experience 1987 - 1995
Use the Back Key or click the Go Back Image to return to the previous page.
Account Manager

CSIR

(South Africa)

1994 - 1995

Computing Services provided all of the CSIR's autonomous business units with computing solutions to fulfill their needs. My task was to ensure that our customers' requirements were satisfied, as well as ensured that the quality of all services provided by Computing services were acceptable to our clientele.

Tasks included:

Negotiate Service Level Agreements (SLA's)

Monitor, analyze and create Service Level Agreement Reports

Provide feedback to clients on SLA reports

Institute a Quality culture within the CSIR's Computing Services

PC Support

ABSA Bank

(South Africa)

1992 - 1993

The total personnel count in ABSA was in the region of 40000 employees, our department (5 People) provided support to the whole group on all PC related software problems.

Tasks Included:

Provide PC support to all ABSA staff, on all approved PC software.

Design, write (code) and maintain an internal LAN based problem management system.

Fault analysis, software installation, Hardware set-up, etc.

Senior Trainer

ABSA BANK

(South Africa)

1987 - 1992

To provide the group with high quality relevant training on all personal computer software packages used within the group.

Tasks Included:

Creation and maintenance of competency based training courses.

Provision of training on all PC based software packages used within the group.

Maintenance and set-up of training venues.

Training Schedules.

Writing of software applications as "special projects".

Management of staff.